The closet industry is experiencing a strong trend toward independent closet outsourcing. You may have noticed this trend when you lost your closet parts supplier in the turmoil of constant industry mergers and buyouts.
For example, look at the April 2022 Container Store buyout of Plus Closets. Like many other closet company acquisitions, this further narrows the field of closet companies and makes it more challenging to source closet parts and systems.
Meanwhile, research shows independent closet outsourcing has doubled since 2014. The Closet Institute of America (CIA) has been tracking this figure for many years and saw it jump from 20% to 40% due to the industry trends described below.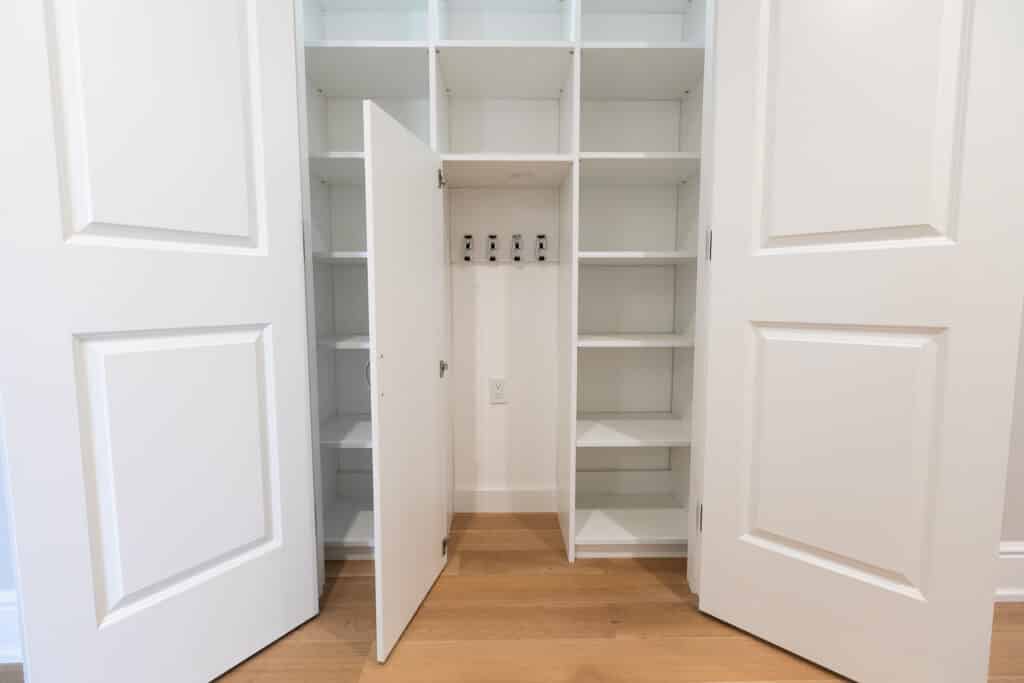 Top Reasons for the Independent Closet Outsourcing Trend
Every year, more U.S. closet businesses are outsourcing a portion or all of their closet parts fabrication. Here are the main reasons why.
Production Restraints
Many companies that are affiliated with the closet industry, like designers, installers, and contractors, don't have the physical capability to produce parts themselves and don't necessarily have the desire to do so. Instead of investing in a production facility, they prefer to outsource.
Facility Limitations
Even among companies that can produce parts or have produced them in the past, certain limitations make this a challenging prospect for the future. In-house machinery might be too old-fashioned, too expensive to repair/upgrade, or too slow to keep up with modern demand. It's common to have a lack of resources or space to expand the shop's capabilities.
Supply Chain Issues
Due to the COVID-19 pandemic and many other global economic factors, the supply chain has become unstable and difficult to manage. Many closet companies are tired of trying to produce parts themselves and would rather source parts from an independent supplier.
Manpower Problems
Closet parts production is labor-intensive and companies might have trouble finding qualified workers to do the job. Plus, it's a hassle to maintain an entire labor force purely to produce parts when wholesale outsourcing is an available option.
Scalability Concerns
Some closet companies are almost victims of their own success, growing faster than they can handle. To prevent delays and unhappy customers, a rapidly-growing company may have no option other than to turn to an independent closet outsourcing solution. This is particularly true when you're scaling up from a small, local company to operating on a nationwide or global scale.
Why Closet Outsourcing is a Fast, Effective Solution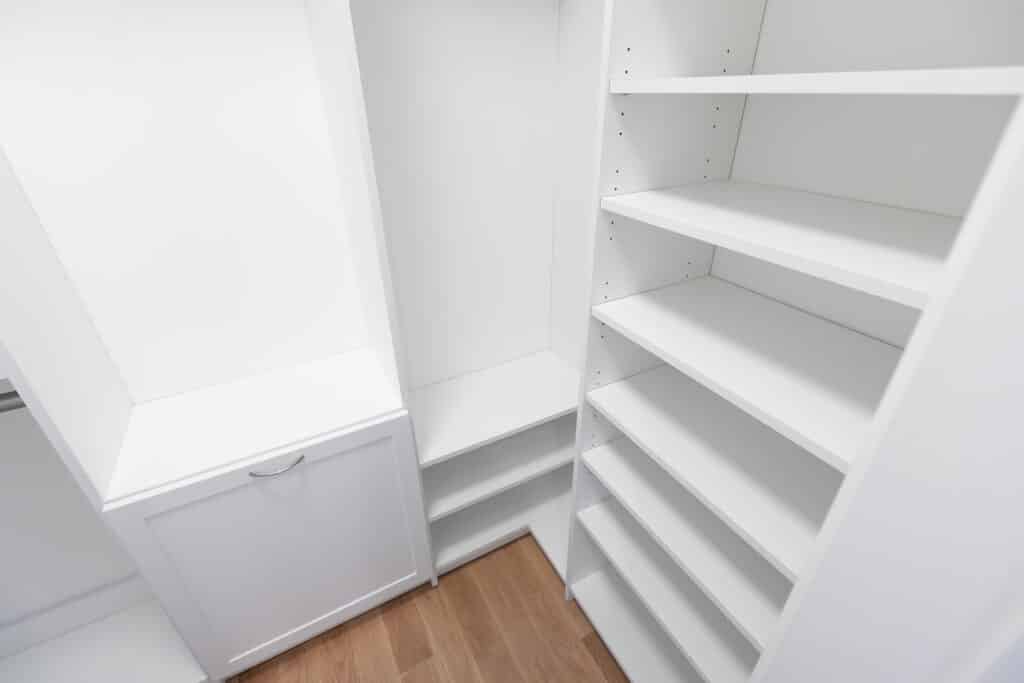 Outsourcers fill the wide gap left by now-defunct and bought-out suppliers that no longer serve the same niches in the industry. It's a huge relief to have outsourced parts on hand when you've been struggling to fill orders and maintain customer satisfaction. If you're a closet professional in dire need of affordable parts, an online wholesaler could be your go-to solution.
ClosetParts.com is one of the industry's most reliable closet system suppliers and is a CIAMO member with exceptionally fast delivery times. Our orders typically ship within 7 to 10 business days or 10 to 15 days for molded or 5-piece doors/drawers.
Here are some free resources that will get you started with closet outsourcing:
Turn to ClosetParts.com if you need high-quality closet parts quickly and affordably. We're here to help you source the parts you need no matter what the future holds for our industry.
Start Your Order Online or call 1-877-C-Parts1 (1-877-272-7871)