We distribute custom closet systems to professional closet companies and multi-family owners, developers and investors.
Interested in growing your business?
Joining our expansive network can do just that! Our products can fit any home organization need, which allows you to offer as many services as you want. Contact us today to learn more about our dealer and wholesale opportunities.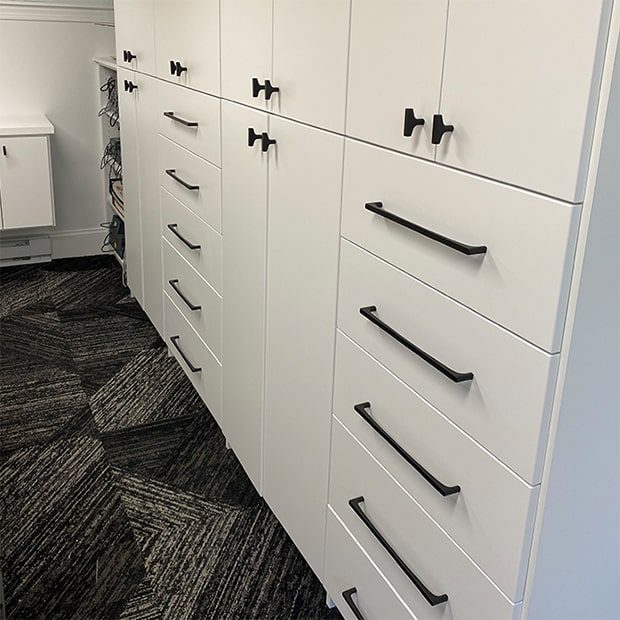 For Custom Closet Companies:
Want to design custom closets for your clients, but don't want to spend hundreds of thousands of dollars on equipment?
Let us manufacture for you.
FOR MULTI-FAMILY PROPERTY OWNERS:
Looking to add custom closet systems and improve your properties to drive more revenue and increase ROI?
Create custom closet systems easily.
Reasons to Use ClosetParts.com: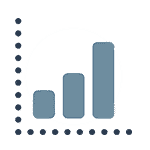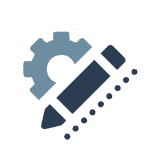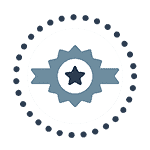 Our premium edgebanding ensures an invisible bond and seamless edge.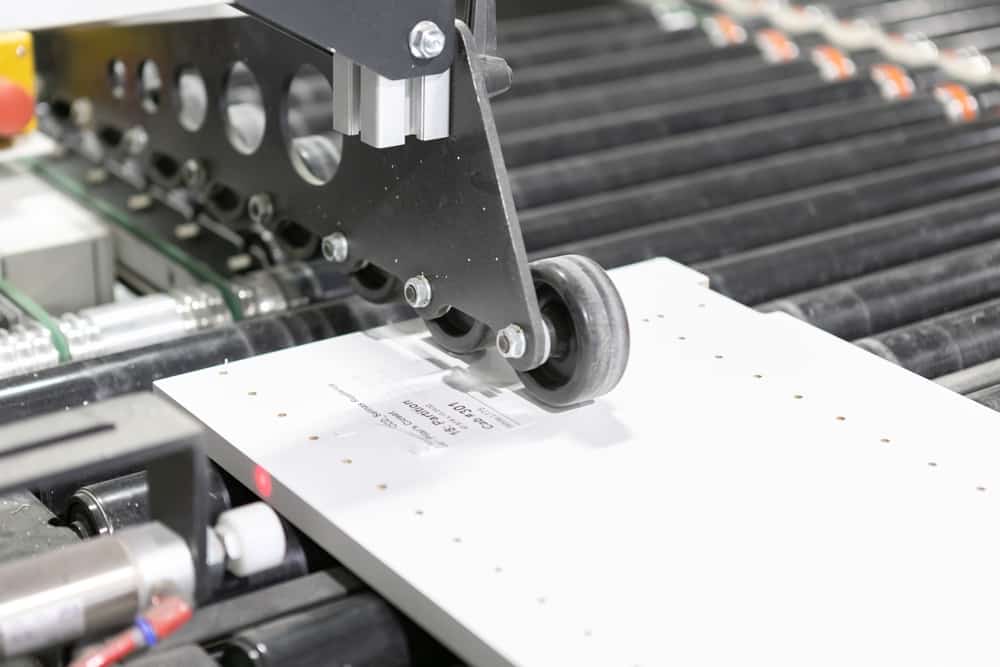 ClosetParts.com offers an unbeatable experience designed by leaders of the custom closet industry. Leverage our knowledge and enjoy a simple process that couldn't be easier!
Log into our easy-to-use ordering system. First-time customer? Sign up for an account and start ordering today!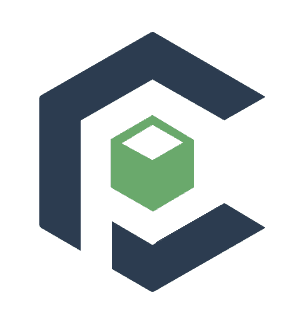 ClosetParts.com is a manufacturer and distributor of wholesale custom closet systems to independent custom closet designers and custom closet companies, as well as multi-family property owners.