CLOSETPRO™
CLOSET DESIGN
SOFTWARE
The Online Closet Design Tool for
ClosetParts Dealers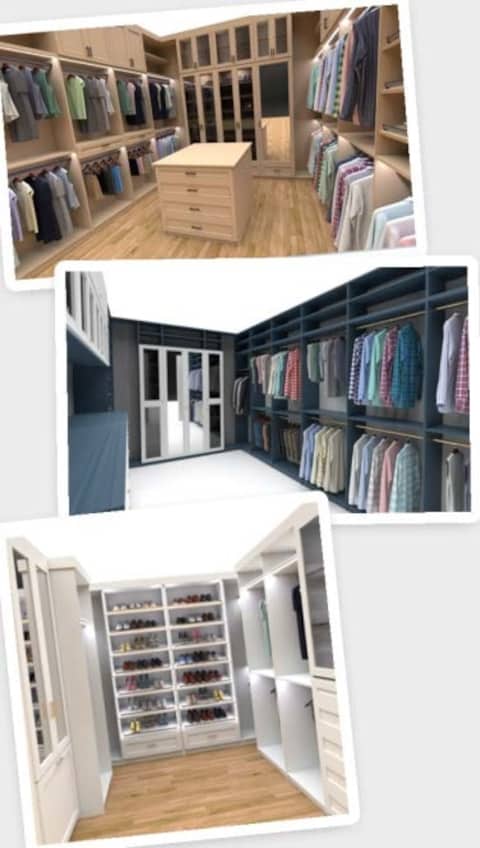 ClosetParts partners with ClosetPRO™ to offer this innovative web-based closet design tool. Any ClosetParts dealer can use this tool from any device.
To use it, simply start building closets in 3D while setting boundaries for the budget, layout, materials, and other preferences. Share the tool with your front-end salespeople for streamlined selling. It's quick and easy!
User-friendly with no training time
Perfect for all types of common reach-in and walk-in closets
3D full-color interactivity for maximum design flexibility
Easy to add, delete, and modify closet features
Include shelves, drawers, and more
Floor-based and suspended closet designs
Brand it with your company's logos and mottos
Full integration with ClosetPart's parts and specs
Email proposals directly to your customers
Generate helpful reports
No limit on monthly use
Nothing to download or install because it's 100% web-based!
STEP 1: LAUNCH THE CLOSET DESIGN TOOL
Start by entering the basic information about your closet design, including the closet name, color, hardware/finish, orientation, options, and room dimensions.
STEP 2: CREATE THE LAYOUT
Use the room layout tool to:
Draw walls by clicking the right spots
Move clockwise from the bottom left
Create right angles
Use the Undo and ESC buttons as needed
Change wall lengths and angles
Click finish
STEP 3: ADD A SINGLE/DOUBLE ISLAND
The design tool allows you to add a single or double-sided island to the closet layout. You can also move an island, delete an island, or update the dimensions to match your needs.
STEP 4: STANDARD VS. SLANTED CEILINGS
Depending on the closet interior layout, select a standard or slanted ceiling and the tool will update your design to match the ceiling.
STEP 5: MAKE CLOSET FEATURE CHANGES
There are numerous options you can select by using the right slideout window, or gear symbol.
Choose options like:
Closet color
Hardware and finish
Orientation, either wall-hung or floor-standing
Panel types, including square, contoured, and wall-hung designs
Crown and base molding
Back panel options
Door overlays and insets
Removing units
Prefilled wall selections
An interactive 3D view provides a realistic rendering of the closets from multiple angles.
Move through the closet
See an overhead view
Reset options as needed
View with walls on/off
Adjust floor and wall colors
STEP 7: ADD AND EDIT CUSTOMERS
It's easy to add and edit customer profiles. Make changes and manage the customer table to keep track of your orders.
ClosetPRO™ is a design, display, and pricing tool ClosetParts dealers can use to quickly create new closet layouts and client proposals. Prices, parts, and other details are subject to change from ClosetParts.com. Closet design software developed by ClosetPRO™ Software.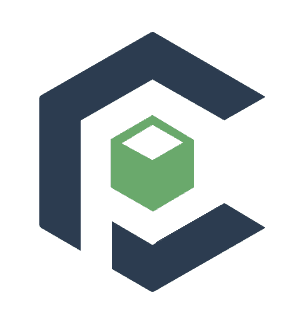 ClosetParts is a manufacturer and distributor of wholesale custom closet systems to independent custom closet designers and custom closet companies, as well as multi-family property owners.