We're a custom closet distributor that ships and delivers custom closet systems right to your door or operation.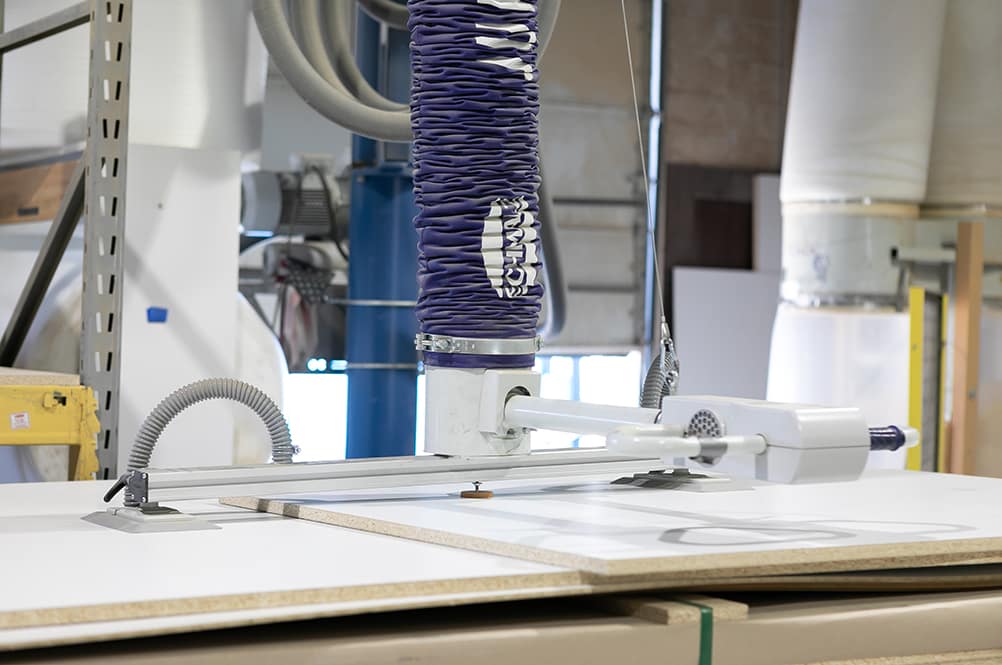 Log into our easy-to-use ordering system. First-time customer? Sign up for an account and start ordering today!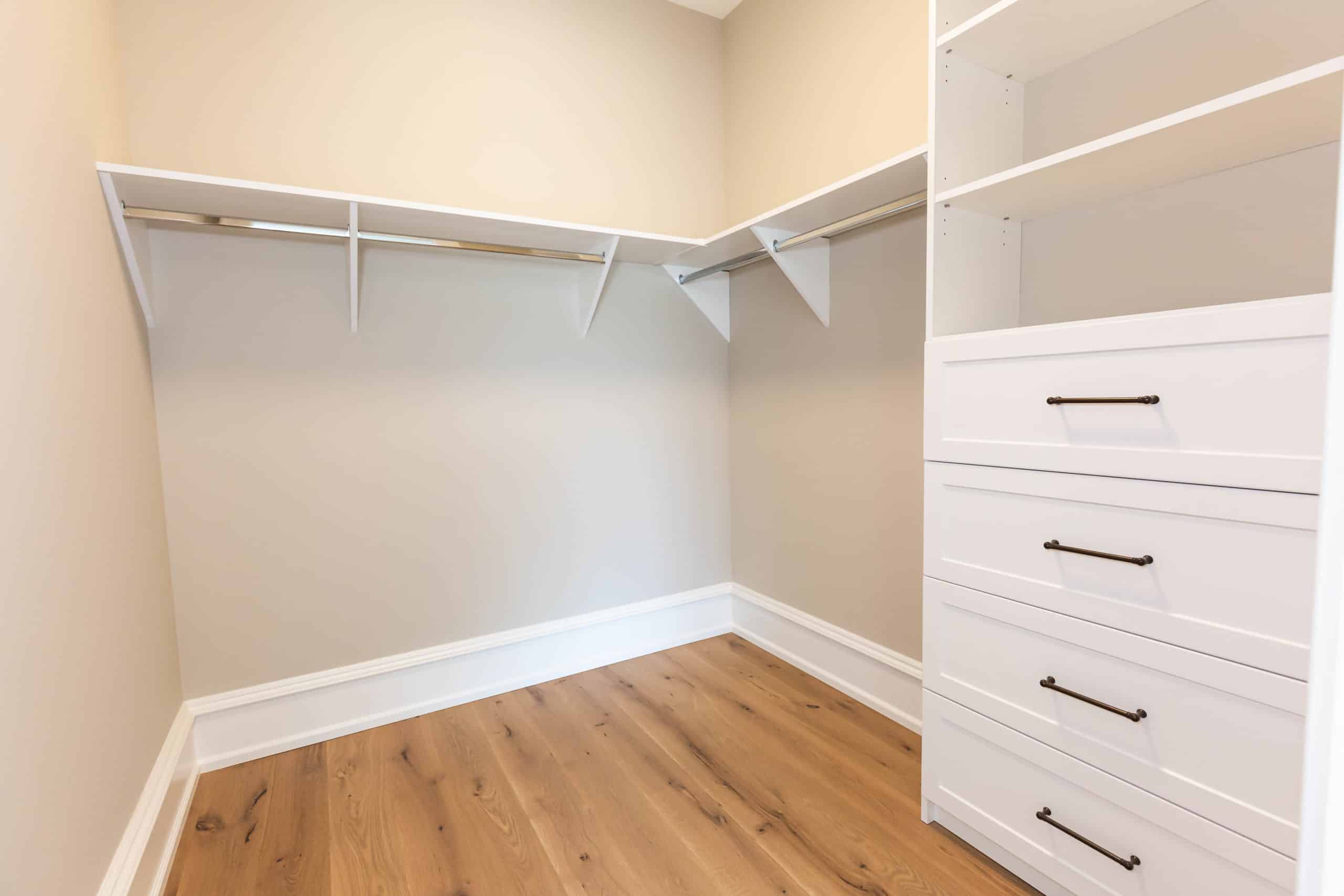 How to Remove
a Wire Closet System
How to Prep
and Get Started
How to Install a
ClosetParts.com Custom Closet
How to Put on
the Finishing Touches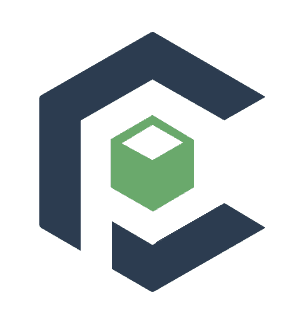 ClosetParts.com is a manufacturer and distributor of wholesale custom closet systems to independent custom closet designers and custom closet companies, as well as multi-family property owners.