How do you install 10, 100, or even 1,000 closets quickly and affordably? This is an important question for anyone who owns or manages multifamily properties.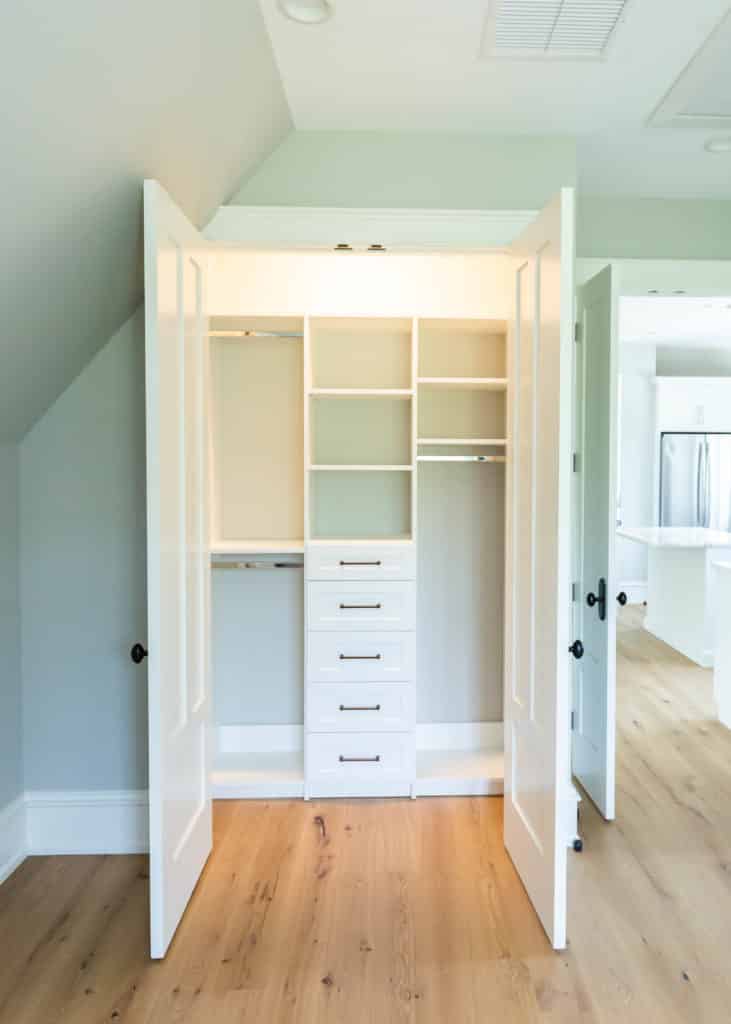 Imagine having an entire apartment building that suddenly needs closet systems. Now what? You need a solution that addresses numerous challenges at once:
Cost – The closets must be affordable and within your budget.
Time – Installation must happen as soon as possible.
Quality – The finished closets should be durable and high-quality.
Design – The solution should accommodate custom design/installations as needed.
ROI – You need an excellent return on your investment.
Good news! Working with the right wholesale custom closet distributor solves all of these problems simultaneously. Plus, it has an enormously positive impact on your business.
This is a fast and affordable solution that keeps your housing unit occupants happy with the immaculate quality of their closets. Read on to learn more about how the process works and how you can start ordering wholesale closets as soon as you need them.
How Wholesale Closet Solutions Work
When you work with a wholesale custom closet distributor, the process typically starts with a design consultation that happens online through a closet ordering system. You'll share your closet specs and the scale of your needs, and the system calculates your order while providing design and budget options.
A good closet distributor can work at any scale, from a small multi-unit job to a massive order that involves thousands of individual dwelling units. Of course, a larger or custom order might take longer to produce and deliver.
At ClosetParts.com, orders typically ship within 7 to 10 days. Orders that involve complex molded pieces and drawers take a bit longer to ship at 10 to 15 days. Rush orders are possible upon request.
Receiving and Installing Your Closet Systems
Your closets can be delivered directly to a job site or housing complex for immediate installation. If your installation crew is familiar with closet systems, the process will be extremely fast and simple.
When a crew needs extra help, they can reach out to the closet distributor for resources that make installation easier. Here are some examples:
Benefits of Choosing Affordable Wholesale Closet Solutions
When you invest in wholesale custom closet solutions, the benefits are clear from the moment you place your order. The process is fast, hassle-free, and allows you to focus on other things that keep you busy managing your housing properties.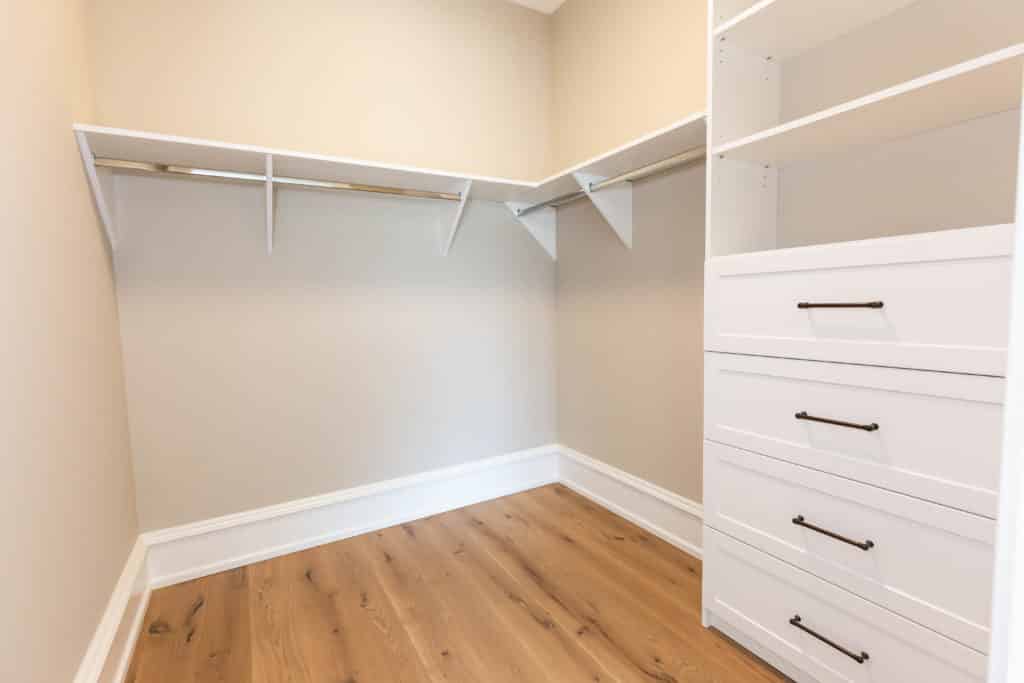 Low Pricing
Affordable wholesale closet solutions keep your budget in line. Order exactly what you need with no waste, hidden fees, or extra costs.
Scale Up or Scale Down
The size of your multifamily housing community is irrelevant because a wholesale closet distributor is set up to work at varying scales.
Speed to Installation
Within two weeks, you could have the closet systems you need and be ready for installation at the job site.
Custom Designs
When your dwellings include designs that call for custom closets, a good wholesale distributor can handle your custom order and still provide budget-conscious options on a tight timeframe.
Quality of Closets
Ensure you choose a wholesale distributor with a reputation for providing durable and high-quality closet systems.
Positive Impact
Most of all, this is a closet solution that has a positive impact on both your business and your housing community. It's a smart, fast, and affordable solution that leaves your clients feeling pleased with their beautiful new closets.
At ClosetParts.com, we're proud to provide wholesale closet solutions for professional closet companies, multi-family property owners, developers, investors, and more. We offer low prices and easy installation to minimize your stress and maximize your investment.
Email ClosetParts.com or call 1-877-C-Parts1 (1-877-272-7871)