Are you a landlord, property manager, home designer, or real estate investor? Do you manage apartment complexes or remodel multifamily dwellings to improve your ROI?
In situations like these, it's essential to have go-to solutions for affordable and easily installed building upgrades. By enhancing housing unit details like closets, drawers, and shelves, you add value to properties while making them more attractive to renters and investors.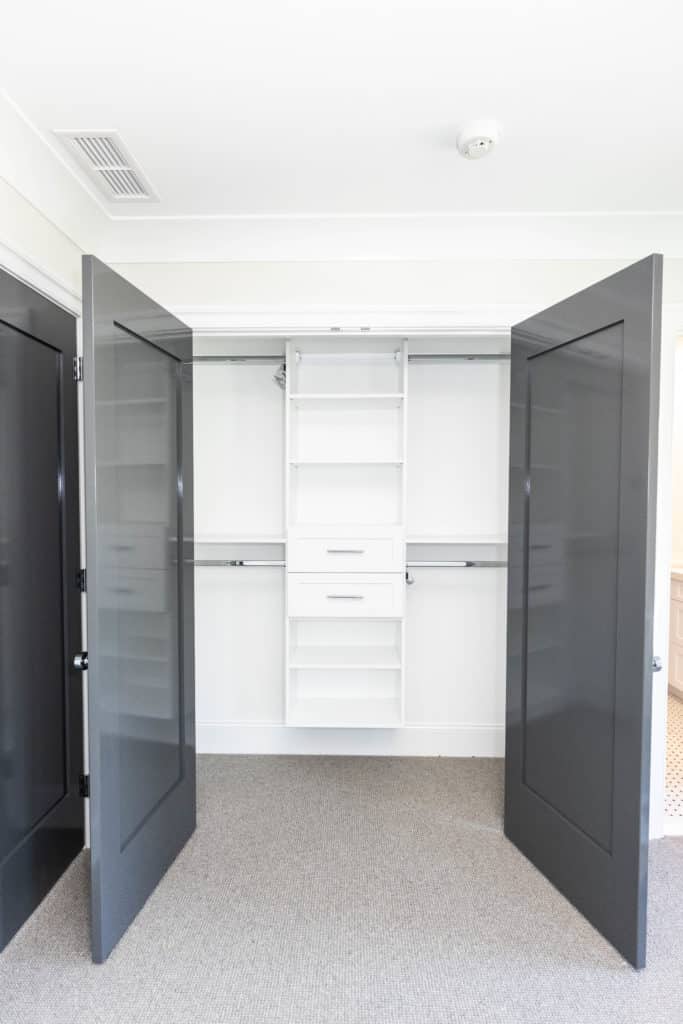 The Secret to Fast and Affordable Custom Closets
Here's something you might not realize about closet installation. Wholesale custom closet distributors are revolutionizing how closets are manufactured and delivered in the United States. These distributors are now the key to sourcing large quantities of closet systems when you need them to arrive promptly and within a tight budget.
Order custom closets online to your exact specifications, then have them delivered directly to your job site. Your closet systems arrive ready to install with no hassle and minimal training. Most orders ship within 7 to 10 days, or up to 15 days for more specific custom orders.
Choose standard closet systems for traditional apartments and multifamily units, or opt for custom closets that perfectly suit custom builds. You'll find all kinds of options like storage drawers, closet cabinets, open and closed shelving, and finishing hardware options that help the closets blend with the overall decor of the dwellings.
Easy Installation at the Job Site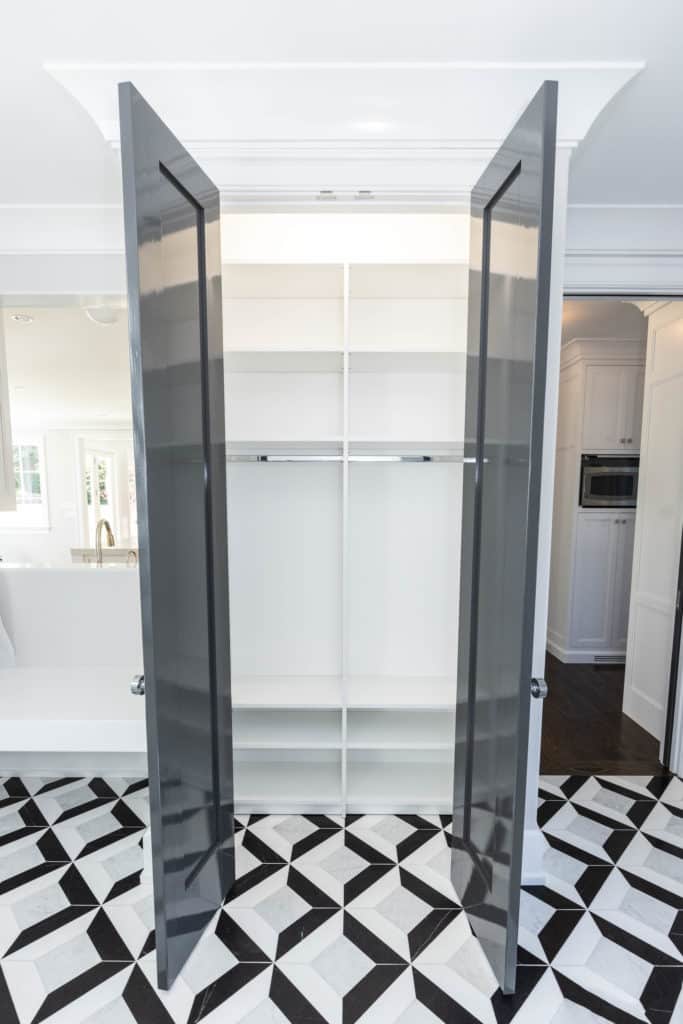 When your closets arrive at the job site, they'll come with the hardware required for installation and can be installed in four easy steps. See a step-by-step video narration to closet installation in our helpful Video Guide: Four Steps to Closet Installation.
If your building crew has little to no background in closet installation and needs extra help learning how to install your new closet systems, it's easy to get them fully trained and ready to go within just one day of instruction. Email to request training services from ClosetParts.com, a leader in wholesale custom closet delivery.
New closet systems from ClosetParts.com are always high-quality and delivered on time and within your budget. This minimizes your hassle and maximizes the value you get from every housing unit.
At ClosetParts.com, we're proud to provide an array of quick and affordable wholesale closet solutions for professional closet companies, multi-family property owners, developers, investors, and more. You'll love our low prices and easy installation at every job site.
To learn more, please contact ClosetParts.com using the contact info below or start your custom order online. We look forward to providing your wholesale closet systems!
Email ClosetParts.com or call 1-877-C-Parts1 (1-877-272-7871)