It's overwhelming to source closet parts. Unknown suppliers seem to scream at you from every direction claiming to offer the cheapest, fastest, and best components.
How do you know who to trust? Who's reliable enough to supply the parts you need without any scams or broken promises?
Recent buyouts and supply chain interruptions have compounded the issue. You could be scrambling for new options even as the availability of parts is dwindling.
Now's a good time to take a closer look at one of the closet industry's most trusted names: The Closet Institute of America. Here's who they are and how they can help you locate a reputable closet component supplier.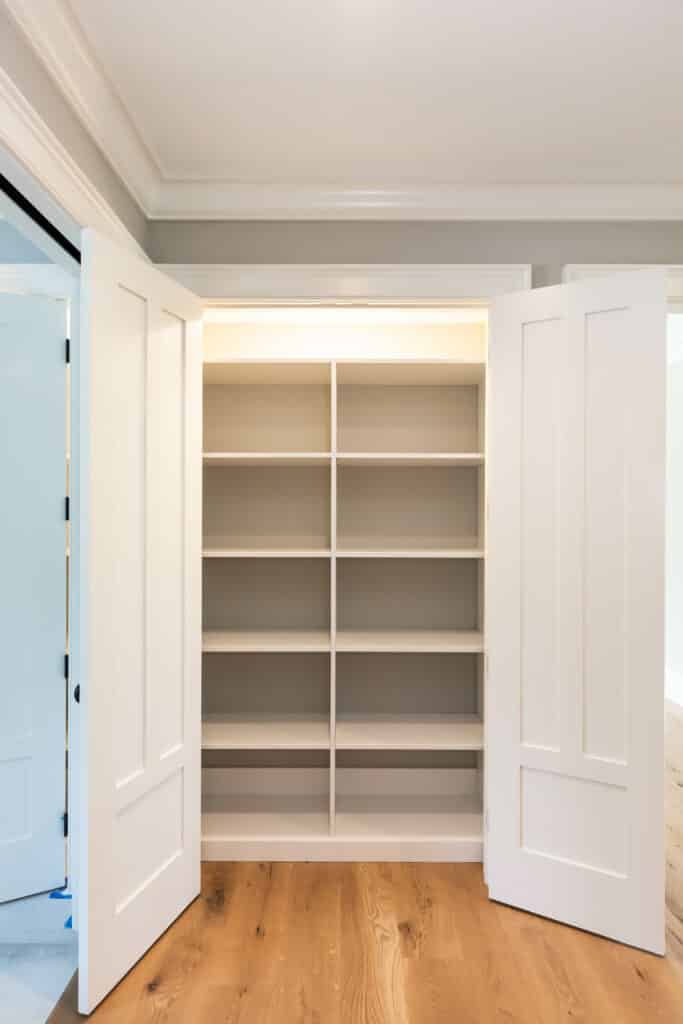 Who is CIA/CIAMO?
The Closet Institute of America (CIA), which is online at closetinstitute.org, has become one of the strongest voices for independent closet companies in the U.S. and around the world. Industry veteran Jeff Klein founded the CIA on the idea that the nation's independent closet businesses deserve a way to interact in a community built on trust and respect.
The CIA describes itself as, "the only closet and storage industry trade group exclusively for the independent closet business community and vendor partners." A large and diverse group of board members, most with 20 to 40 years in the closet business, governs the organization.
The Closet Institute of America – Members Only (CIAMO) is the membership wing of the CIA. Over the years, it has gained a huge increase in its ranks of independent members, with its membership doubling just since 2014.
Before becoming a member of CIAMO, closet companies must apply for membership and include background about their business. Upon joining, CIAMO members are invited to ongoing webinars, Zoom discussions, training seminars, and educational programs, including the well-known Basic Training program. The CIA's annual Closet Summit attracts hundreds of closet professionals every year.
Why Choose a CIAMO Member Closet Component Supplier?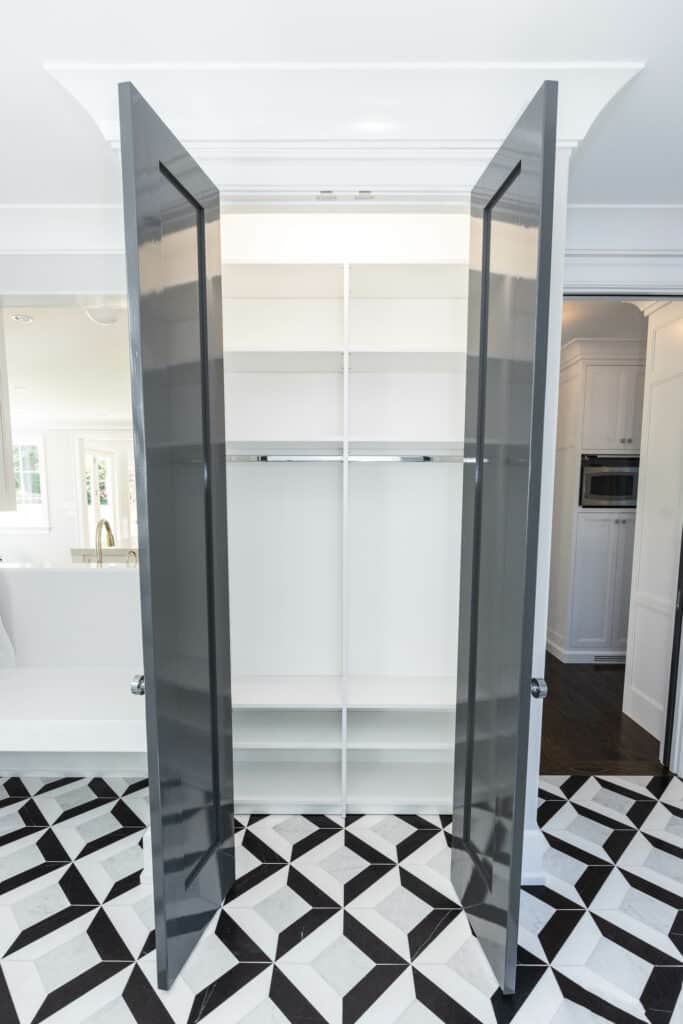 You can choose any supplier for your closet parts, but it's hard to know how reliable they are until you place your first order. Big franchises and unknown international vendors may or may not have your best interests at heart.
That's why it's so helpful to have an organization like CIAMO partnering with member closet businesses you can trust. CIAMO is deeply invested in assisting closet companies and has an educational mission that drives its membership.
CIAMO shares seven main benefits of selecting its affiliates:
Independent CIAMO closet companies typically have owners who are directly involved in their day-to-day businesses, which keeps them in touch with clients' needs.​
They usually hire local workers from within their geographic areas.
Their focus is on personal service, employee training, and attention to detail.
As CIAMO members, they stay on the cutting edge of technology and can participate in national conferences and educational opportunities.
There is a focus on providing quality products and professionally trained installers.
They don't serve big franchises, so they typically offer competitive choices and prices.
Local, independent companies give back to their communities.
As CIAMO says, "CIA affiliates treat you like a neighbor because they are your neighbor." This is a huge relief when your business model is at risk due to supplier issues. Choosing the right supplier allows you to continue offering the high-quality services and products your customers love.
Plus, CIAMO members stick together and help the industry survive its biggest challenges. When The Container Store acquired a popular supplier, more than 70 independent CIAMO members across the U.S. immediately came together to fill the gap in parts availability.
ClosetParts.com is a Proud Member of CIAMO
ClosetParts.com is a CIAMO member and online closet component supplier offering high-quality products, affordable prices, a stellar reputation, and fast turnaround times. Shipping is available in 7 to 10 business days or 10 to 15 days for molded or 5-piece doors/drawers.
We're here to help you source the parts you need in a partnership you can trust!
Start Your Order Online or call 1-877-C-Parts1 (1-877-272-7871)