When renters are looking for rental properties, they pay attention to all of the amenities that make each place special. Offering custom closets helps you stand out from your competition so you can land those new rental contracts.
Research reveals that U.S. renters are picky about their closets. Having ample closet space matters to them, as these statistics show: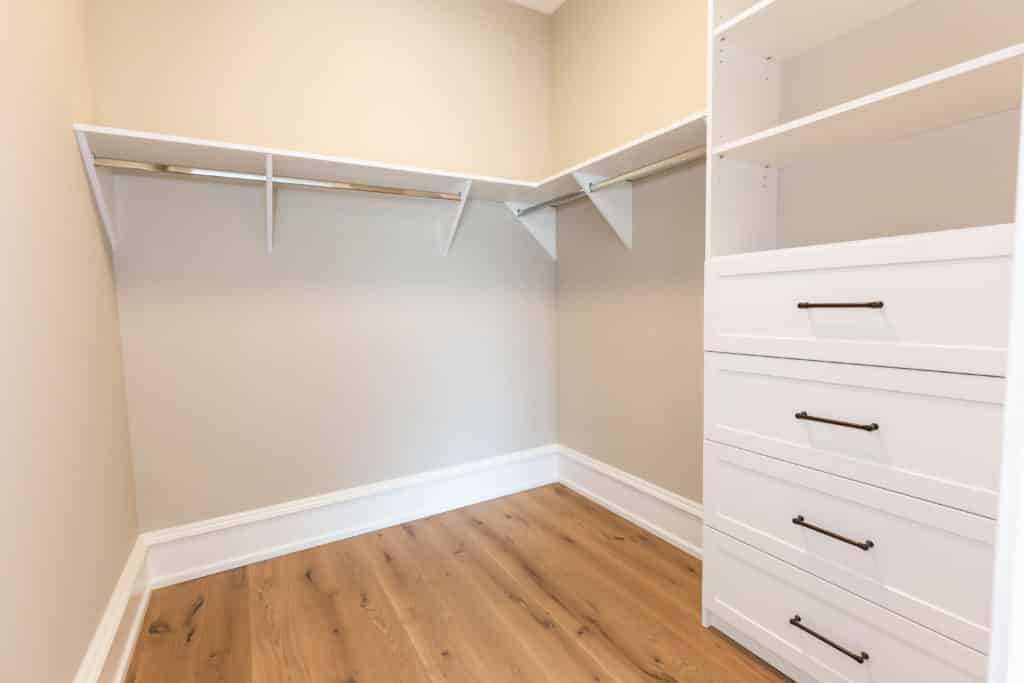 88% of all renters would pay extra to have a walk-in closet in their unit.
42% of renters would pay extra to have improved closet spaces.
10% of all households are renting some kind of self-storage unit just to have extra storage space.
Spacious closets are among the most desired amenities for Generation Z (ages 18-24) and Millennial (ages 25-40) renters.
Millennial demand for closet storage has increased 300% since 2020.
Due to the impact of the COVID-19 pandemic, lifestyle improvements have become the #1 concern among all renters planning to move in the next 12 months. Anything you can do to improve your renters' lifestyles will catch their attention and make your property more attractive.
Keep in mind that we're not just talking about bedroom closets. You can also install custom closet systems in many other places, including apartment kitchen pantries, hall closets, laundry rooms, entryways, and more. Your renters will love having all of the extra storage space!
Upgrading Rentals With Custom Closets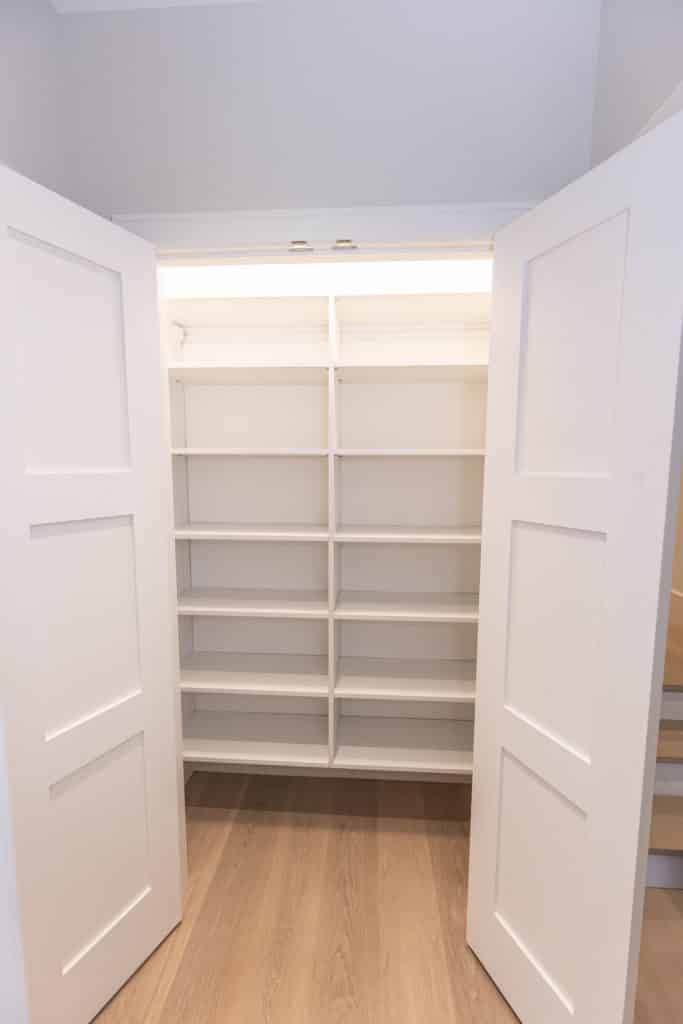 Adding custom closets has become easier than ever with online closet purchasing. It all starts with placing an order through a trusted wholesale closet system distributor like ClosetParts.com.
If you're not familiar with the concept, wholesale custom closet distributors are changing how closets are manufactured and delivered in the U.S.. Today's multifamily property owners can source closet systems online and find benefits like:
A simple, streamlined website ordering process
Online payment options
No long-term contracts
Fast turnaround times for receiving new closets
Direct on-site delivery to your rentals
Easy installation
Durability and quality of custom closets
Scalability for any number of apartment units
Apartment rental ROI that supports business profitability
How to Add Custom Closets to Your Units
Here's how it usually works to add custom closets through a wholesaler like ClosetParts.com. First, you look through the online ordering options to choose closets that meet the exact specifications for your rental units. Place your order and pay online.
Next, the closets are delivered directly to your job site for easy installation. It takes minimal time or training. At ClosetParts.com, you can order online 24/7, and most orders ship within 7 to 10 days, or up to 15 days for certain features and custom orders.
As a multifamily property owner, you can select standard closet systems for a large number of traditional apartments where affordability might be your top priority. Or you can choose upgraded custom closets that suit higher-end units that need to bring maximum rental income.
Your custom closets come with installation hardware and everything required to put them in place in each of your units. Depending on your order, the closets may include storage drawers, closet cabinets, open and closed shelving, and stylish finishing options.
Each of your custom closets can be installed within hours, depending on the size and design. To see how the installation process works, take a look at this video with step-by-step instructions: Video Guide: Four Steps to Closet Installation.
Improve Your Amenities and Expand Profitability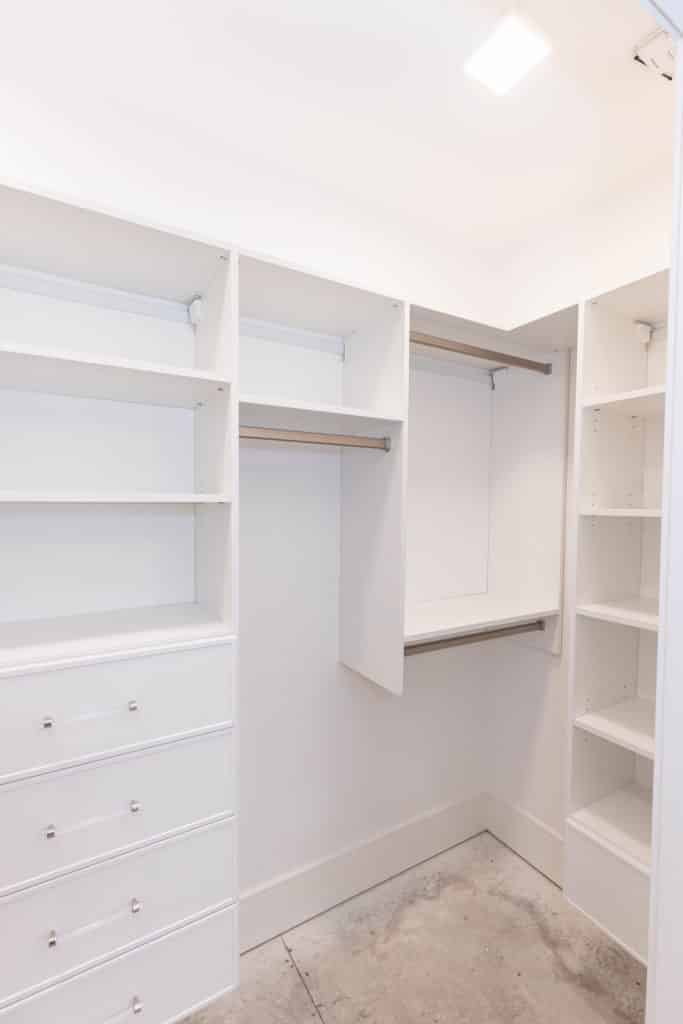 For multifamily property owners like you, ROI is always part of the equation. You'll see an excellent return on this investment because research shows renters are willing to pay more to have better closet storage space.
When you work with ClosetParts.com, we'll always help you get the most for your money. We offer affordable closets, a high level of quality, and fast turnaround times. To learn more about installing custom wholesale closets in your units, please visit ClosetParts.com and start your custom order online now.
Start Your Order Online or call 1-877-C-Parts1 (1-877-272-7871).