Americans are obsessed with closet space. Everyone wants more, more, and more space to store their stuff. There's even a new trend where people are turning their extra bedrooms into giant luxury closets!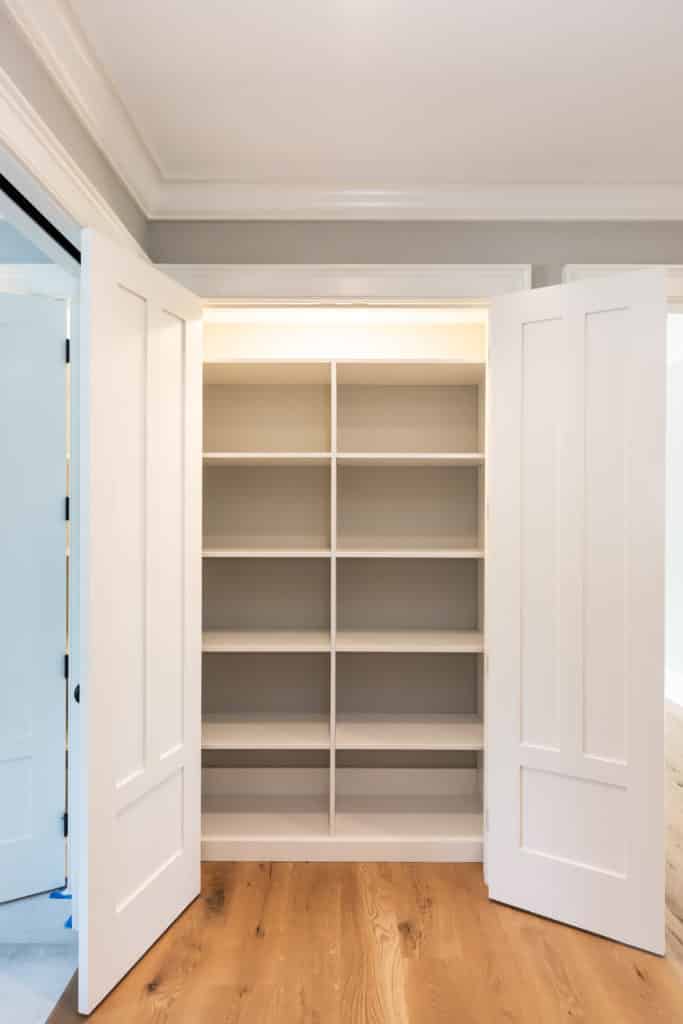 If you own or manage an apartment community, you've probably heard potential renters ask about the closets in your units a million times. Just like everyone else, apartment renters want ample and functional closets. Here's a smart strategy for answering their questions while building your company's return on investment (ROI).
Installing closet systems adds a fast, affordable feature to every dwelling. When you offer quality closet systems for your tenants, it's a win-win that builds profitability while attracting eager new renters.
Here's how to use this concept to your advantage. It all starts with online ordering through a wholesale closet system distributor like ClosetParts.com.
Why Apartment Companies are Ordering Wholesale Online
In today's apartment rental market, wholesale custom closet distributors are changing how closets are manufactured and delivered. Apartment owners can source closet systems from online distributors and see benefits like:
Simple website ordering
Online payment options
Fast turnaround times
Direct on-site delivery
Ease of installation
Durability and quality
Scalability for any number of apartment units
Apartment rental profitability and ROI
Here's how it typically works. First, you order custom closets online to your exact specifications. Next, they're delivered directly to your job site for easy installation with minimal training.
For example, at ClosetParts.com, you can order online 24/7 anytime and select your closet design, delivery, and payment options. Most orders ship within 7 to 10 days, or up to 15 days for certain features and custom orders.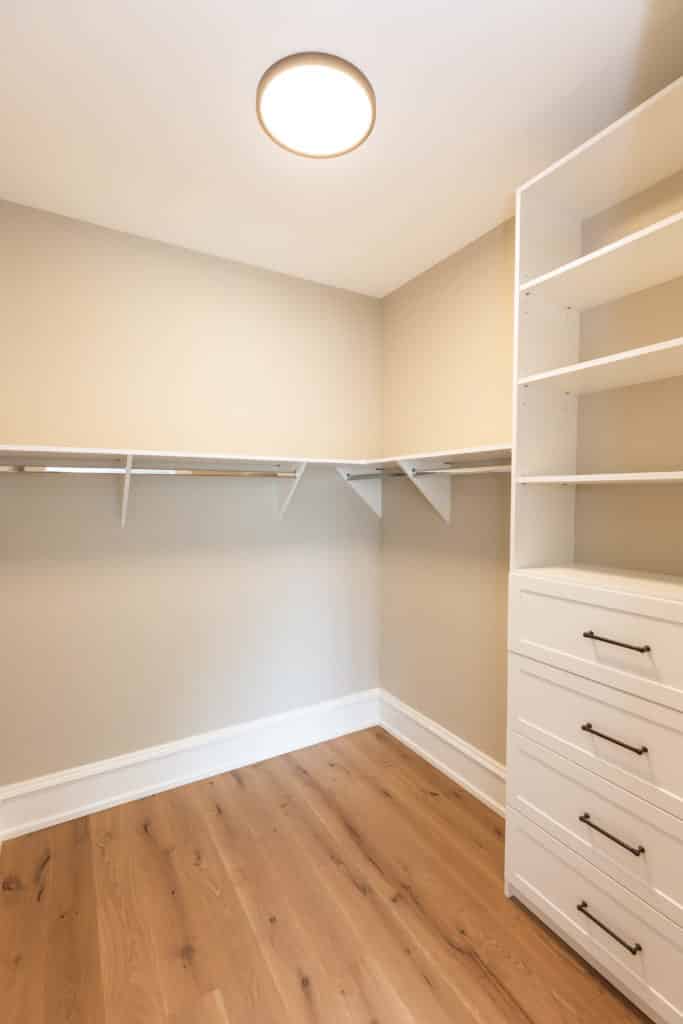 As an apartment property owner, you can choose standard closet systems for traditional apartments where having budget-friendly closet options is the top priority. As an alternative, you can also select custom closets that perfectly suit odd shapes and apartment upgrades.
Remember, we're not just talking about bedroom closets. You can also install these systems in apartment kitchen pantries, hall closets, laundry rooms, and more. Renters love having the extra storage space!
Wholesale closets come with installation hardware and everything you'll need to set up the closet in each unit. Select options like storage drawers, closet cabinets, open and closed shelving, plus finishing options that help your closets blend with the apartment's style. Each closet can be installed within hours, depending on the size and design.
Fast On-Site Delivery and Easy Installation
Apartment owners sometimes wonder whether wholesale closets will truly be as fast and easy to install as it sounds. In a word, yes! As proof, take a look at this video with step-by-step instructions about installing your closets: Video Guide: Four Steps to Closet Installation.
What if your crew needs extra help learning how to install your new closet systems correctly? In this case, you also have another training option for getting your closets into place.
Email to request training services from ClosetParts.com, which offers a helpful one-day training seminar for closet installers. Your installation crew will be up to speed and ready to complete your closets the next day after training.
Raising Your ROI With Wholesale Closet Systems
ROI is always top-of-mind for apartment owners, so affordability is a key factor in ordering new closet systems. Anything you order from ClosetParts.com is always high-quality and the right fit for your budget, allowing you to maximize the value you get from every rented apartment.
When you work with ClosetParts.com, we'll help you get the most for your money. You'll love our low prices and fast turnaround times.
To learn more about installing custom wholesale closets in your apartments, please visit ClosetParts.com and start your custom order online now. Our closets deliver real ROI!
Email ClosetParts.com or call 1-877-C-Parts1 (1-877-272-7871)