If you've been burned by losing your closet supplier, you're not alone. A recent major closet supplier buyout is creating shortages and backlogs in the U.S. closet supply chain.
The Container Store, one of the biggest names in the industry, bought closet supplier Plus Closets on April 22, 2022. This is just the most recent in a series of acquisitions by The Container Store and other dominant market competitors who are narrowing the field of buying options.
For the average closet company, this means there have been massive shifts in nationwide access to essential closet parts. Plus, the Closet Institute of America – Members Only (CIAMO) Reports that the number of independent outsourced closet suppliers has doubled since 2014.
Here's what these trends mean for your closet supply, design, or installation business.
You Need a Fast, Reliable Closet Supplier Solution
At this point, you may be struggling to find a closet supplier to consistently provide the parts and services you need. It's common for suppliers to give long-range estimates with turnaround times of many weeks or even months.
However, it's still possible to install custom closets quickly and affordably through an online wholesale parts provider. If you go this route, make sure you're working with a reputable company that provides high-quality products with reliable service to back up their claims.
ClosetParts.com is one of the most trusted names in the industry and a CIAMO member with fast turnaround times. An order with ClosetParts.com typically ships within 7 to 10 business days, or 10 to 15 days for a job with molded or 5-piece doors/drawers.
Turn to ClosetParts.com When You Lose Your Supplier
Losing your closet distributor puts your entire business model at risk. Now you can't guarantee the same quality or delivery as you've always offered. You might not even be able to provide certain closet layouts and product lines your customers have come to rely on.
If you've lost your primary closet supplier amid the chaos of the closet industry, there's still plenty of help available. Take a look at these free resources:
ClosetParts.com is here to assist you during this rocky time in the industry. We'll help you survive this massive shift in closet parts distribution so your business can thrive more successfully than ever.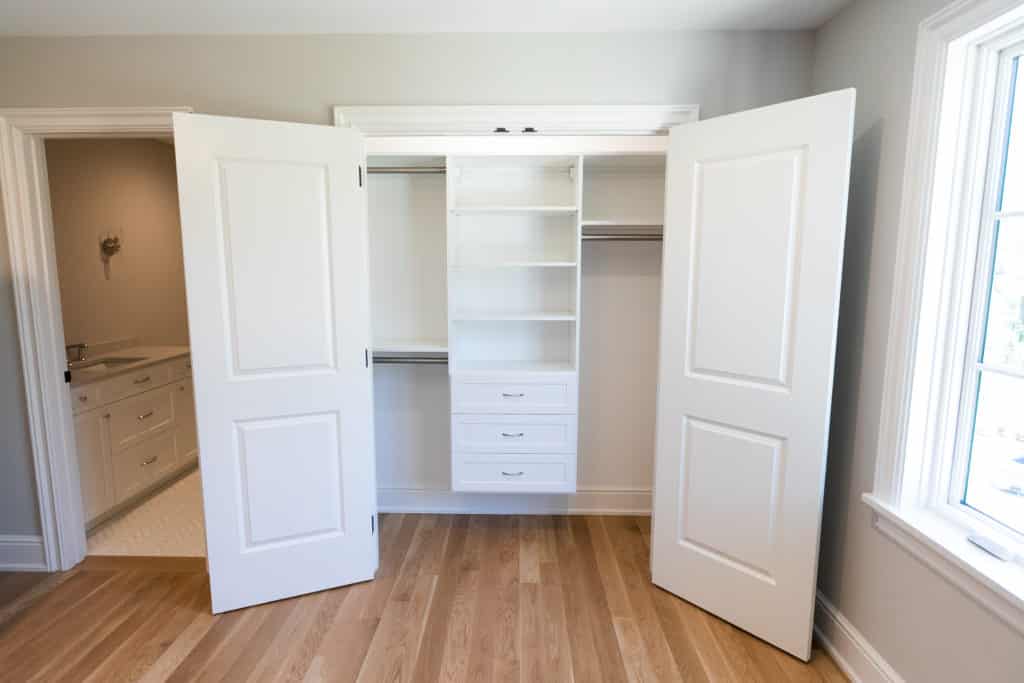 To ensure you can always provide your clients with the style, durability, quality, and design they need, order from a custom closet distributor. ClosetParts.com offers high-quality closet parts at affordable wholesale prices – and we won't make you wait months for your order!
Start Your Order Online or call 1-877-C-Parts1 (1-877-272-7871)