Are you a member of the ACSP? Located in Grand Rapids, Michigan, and online at Closets.org, the Association of Closet and Storage Professionals (ACSP) is a well-respected nationwide organization founded in 2005 to support learning and collaboration among closet industry professionals.
Here are some common questions about the ACSP, plus answers and tips from ClosetParts.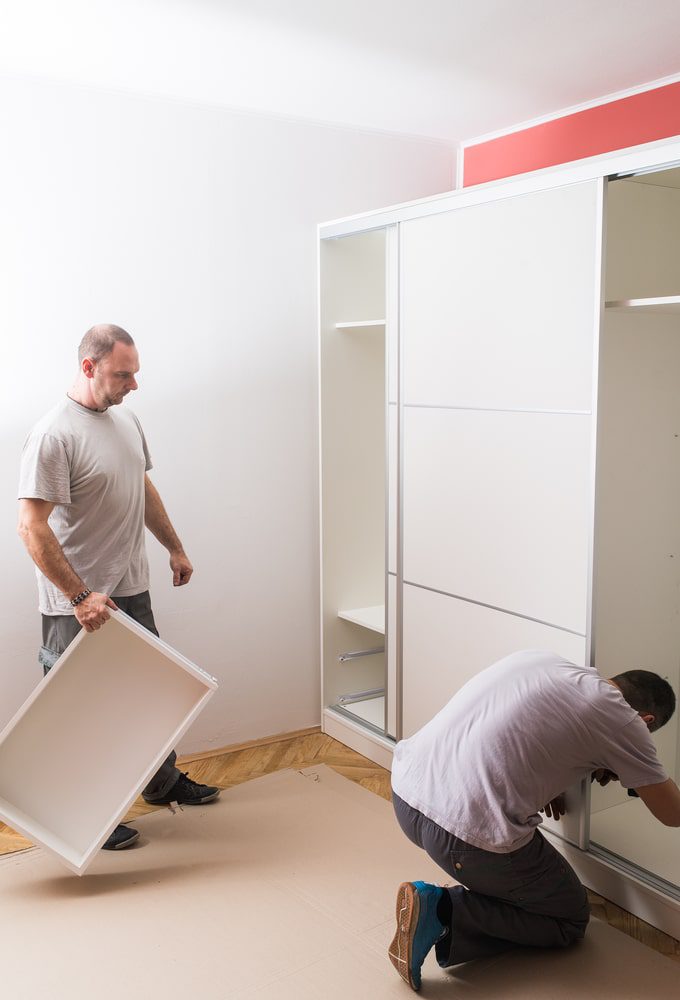 Why Do Closet Companies Join the ACSP?
The ACSP is a collaborative organization where closet professionals can find like-minded colleagues in a highly competitive world. The ACSP fosters a spirit of togetherness in 5 key aspects of the closet business:
Marketing
Education
Best practices
Product
Networking
By joining the ACSP, members gain access to insights about the closet industry they might not otherwise know about, like industry news and trends. The ACSP also offers enrichment options including training, certification, templates, social media connections, partnerships, and events.
Could the ACSP Help My Closet Business?
The ACSP offers plenty of resources for newly-established companies, but closet businesses of any size or level of experience can benefit from its resources. The ACSP helps closet companies grow and thrive at all stages of the business lifecycle.
For example, if your company recently expanded and hired several uncertified designers or installers, you can have them pursue ACSP certification or renewal. The certification remains valid for two years and shows your clients that you employ top-tier staff at your company.
Your business can also take advantage of the ongoing educational events and webinars ACSP offers. Even if only one person in your company stays connected with the ACSP this way, your entire organization could benefit.
Attend one of the upcoming ACSP conventions to forge new connections with experts in the industry, then bring their knowledge back to your home base and educate your team. Watch and share ACSP YouTube videos about woodworking, installation, design, and more. The organization also runs the ACSP blog.
Is ACSP Membership Accessible and Affordable?
The ACSP offers a variety of educational, certification, and networking opportunities both in-person and online, so it's a good option for a busy closet company that doesn't always have someone to spare for traveling. The cost of ACSP membership ranges from $195 to $495 per year depending on your type of business and level of membership.
Maintaining an ACSP membership is an easy and affordable way to provide ongoing employee training. It builds your connections in the industry, boosts your innovative drive, and shows your employees and clients that you're among the best in the business.
ClosetParts is Your Closet Industry Partner and Resource
Just like the ACSP, ClosetParts is here to help you find the best industry resources and parts you need to run a thriving closet business. Our parent company, Diplomat Closet Design, is an ACSP member you can trust. Turn to us whenever you need us.
Start Your Order Online or call 1-877-C-Parts1 (1-877-272-7871) today.