Shortages are shaking up the closet supply industry, but independent suppliers are stepping in to help. The latest crisis started with an increasingly common event: a major buyout.
As you may have heard, The Container Store, one of the industry's major players, bought Plus Closets in April 2022. It was another buyout in a recent series of competitor acquisitions among closet companies.
For any closet design and installation business, this is a frustrating reduction in supplier options for essential closet parts. Now you're at an even higher risk of shortages, backlogs, delays, and unhappy customers. But help has arrived in the form of independent closet suppliers.
Independent Suppliers to the Rescue
The Closet Institute of America – Members Only (CIAMO) has seen a huge increase in its independent outsourced closet suppliers. The number of independent members among CIAMO's ranks has doubled since 2014.
After The Container Store announced its recent acquisition, more than 70 independent CIAMO closet suppliers across the United States immediately came together to offer an array of new options for sourcing closet parts. This helps fill the gap left by the loss of Plus Closets and other now-defunct suppliers.
For example, ClosetParts.com is one of the industry's trusted closet system suppliers and is a CIAMO member with exceptionally fast turnaround times during nationwide shortages. Orders typically ship within 7 to 10 business days or 10 to 15 days for molded or 5-piece doors/drawers.
Why Independent Wholesalers = Your Best Choice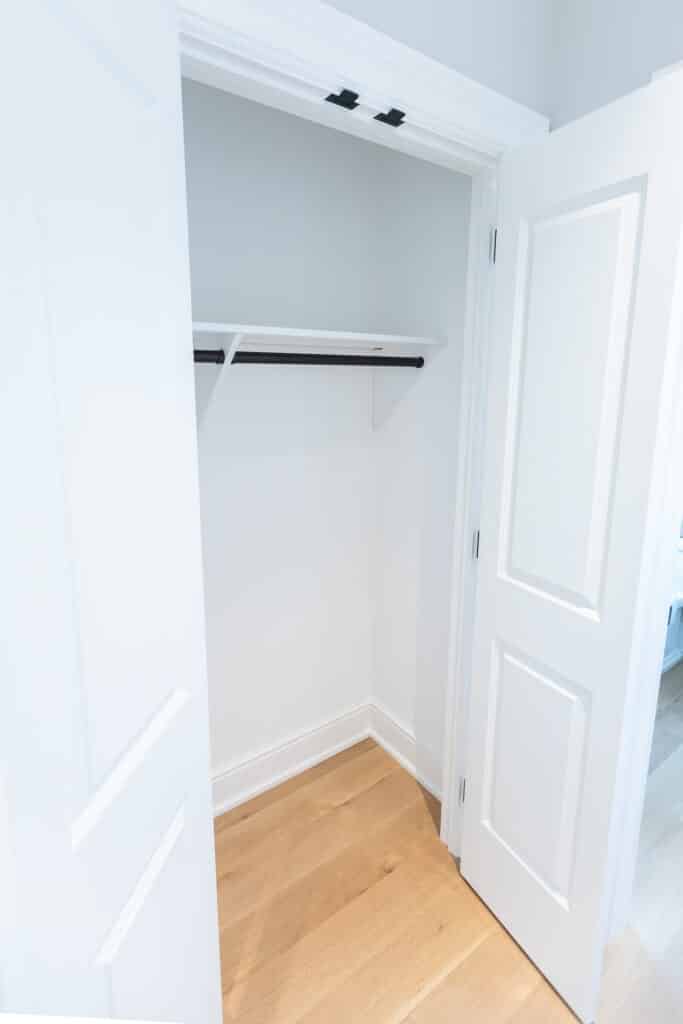 When you lose your closet distributor, your business model is suddenly at risk. It's challenging to continue guaranteeing the same level of quality or installation speed you've always offered your customers.
Your product lines and design creativity may suffer too. This is a huge blow to closet-related professionals like closet designers, home remodelers, and multi-unit property owners. Without parts availability, it's difficult to provide the custom closets your clients need.
However, an independent wholesale closet part supplier frees you from these kinds of restrictions that limit your business. There's no longer a need to rely on a particular local supplier, a big franchise, or an unknown international shipper who may or may not be trustworthy.
Here are some tips for choosing the right independent wholesaler for your closet parts:
Ensure they offer fast and secure online payment.
Inquire whether they require a credit check that could slow things down.
Ask for a firm turnaround time estimate and if their delivery timeframe is vague, beware.
Investigate whether the supplier provides custom closet parts.
Check the company's reputation in the industry for providing high-quality products and services.
Double-check that they are a current CIAMO member.
Free Closet-Related Resources
Your friends in the industry are here to help if you lose your closet supplier. There's plenty of support available when you need it, including these free resources:
At ClosetParts.com, we have great sympathy for our colleagues in the closet industry during these challenging times. We're here to help you source the parts you need quickly so your business can survive and thrive.
ClosetParts.com offers high-quality closet parts at affordable wholesale prices. Turn to us when you need us!
Start Your Order Online or call 1-877-C-Parts1 (1-877-272-7871)